Manufactured & prefabricated homes in Quebec
Better building for better living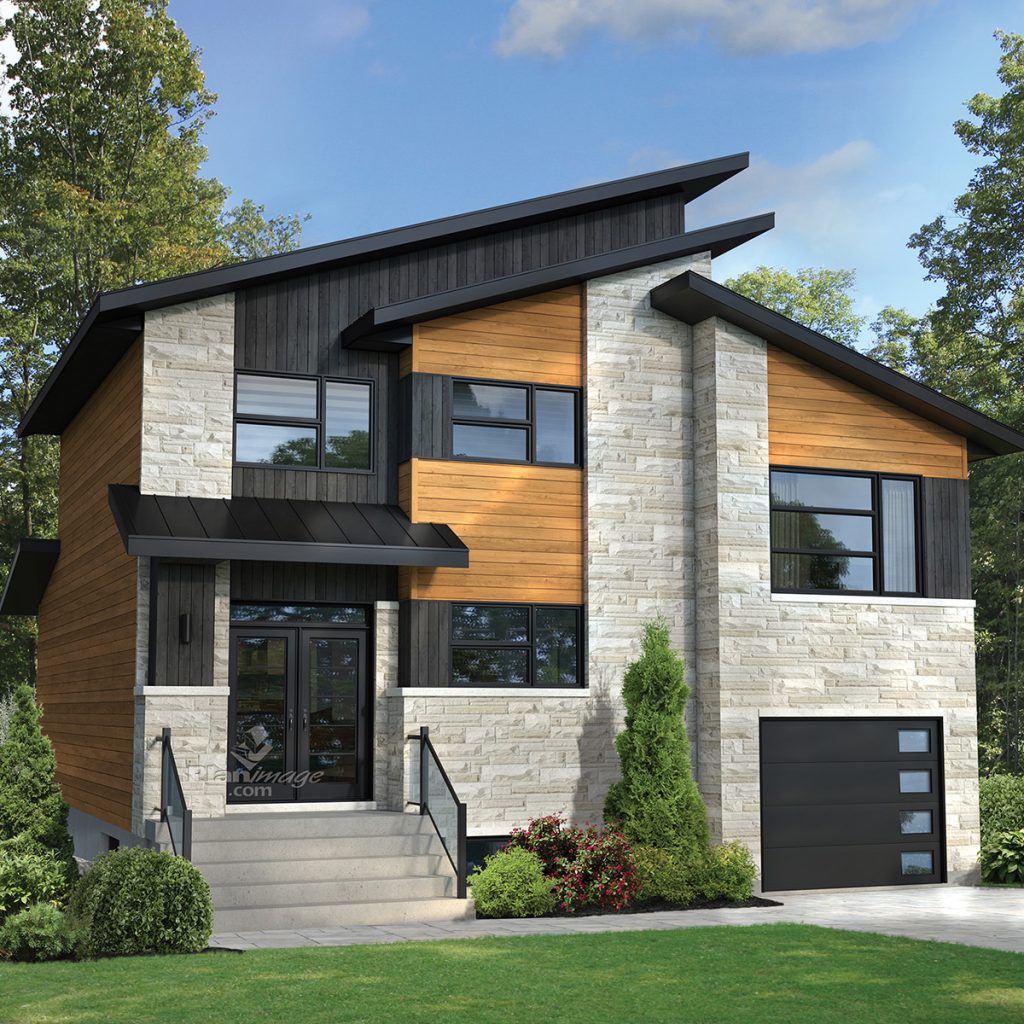 Manufactured & prefabricated homes in Quebec
Better building for better living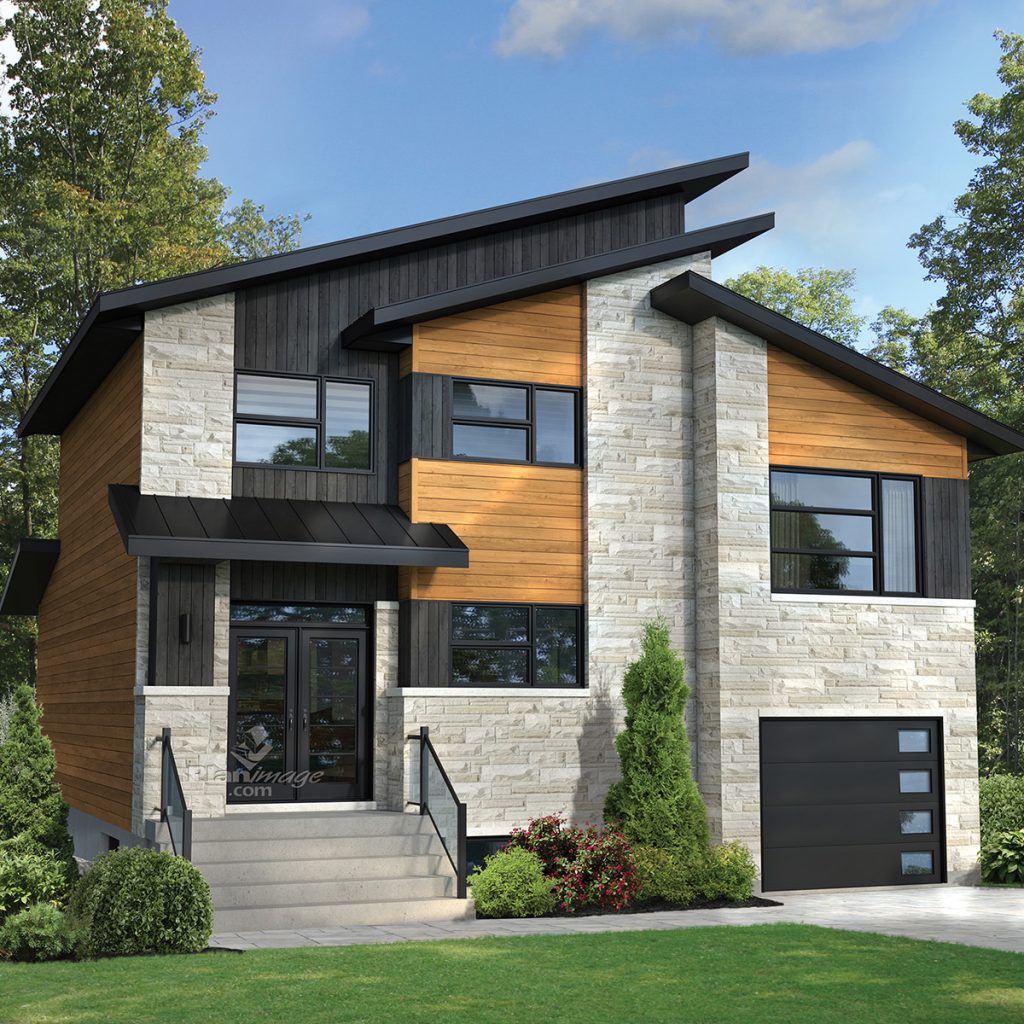 Choose Batitech to build your new home!
What if you could build your dream home more easily?
Batitech offers a prefabricated house system that allows you to build high quality houses, at a lower cost and faster than on conventional construction sites.
With Batitech, you benefit from tailor-made support, flexible construction options and fully customizable plans.
Flexible solutions to build your home
Have you always dreamed of building your own home?
Would you like to save on finishing costs by entrusting structural work to specialists?
Or are you looking for a ready-to-finish solution to move into your new home with only some finishing work to do?
Batitech will guide you according to your needs, whether you want simple support during self-construction or whether you want to delegate part of the work to us. We deliver quickly and without having to worry about getting the materials you need to build your home, depending on the purchase option you choose. You will also receive a complete project guide rigorously detailing all the steps required to build your home, whether it is installed by our assembly team or by yourself.
Discover our flexible solutions to build your dream home now!
Find the perfect model fitted for your project
An economical and ecological choice
Did you know that manufactured homes are more environmentally friendly than homes built on a construction site?
The choices we make as a society directly affect the environment we leave behind for future generations. We are helping, one home at a time! Our factory manufacturing techniques make it possible to recycle unused materials, considerably reduce the waste generated by the construction of a new home, in addition to offering superior energy efficiency.
Choosing Batitech means choosing an ecological house built with sustainable materials, with the greatest respect for the environment.
Batitech facilitates each step of your house's construction. From the components manufacture in the factory to assembly, our team fully supports you in the realization of your project. Our prefabricated houses adapt to your needs, your style and your budget, whether it's a self-built or ready-to-finish project.
Discover all the advantages offered by Batitech houses!
Quick and efficient
assembly
Guaranteed construction times and costs
Personalized plan service
Are you looking for the house of your dreams?
Our team assists you in choosing the models adapted to your needs and your budget.
Let's build the house of your dreams!